ENERGY PRODUCTION / POWER GENERATION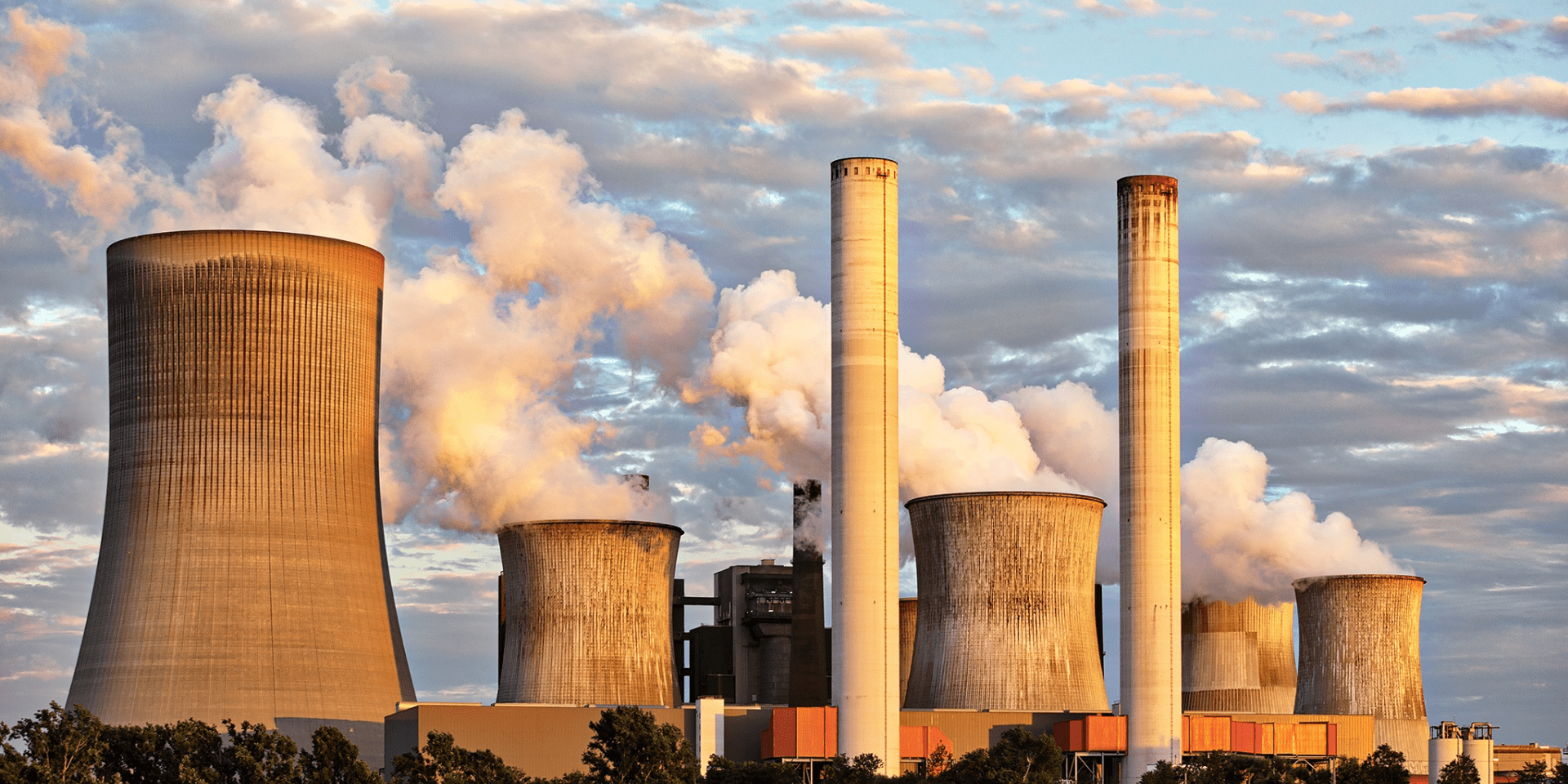 SDCEM's wide range of products is designed to meet the high technical requirements needed in power generation plants: hydroelectric power plants, pumped-storage power stations, thermal power plants, nuclear power plants…
The SDCEM product range covers a large part of the needs for these applications:
Line disconnector up to 14 000A / 200kA/3sec
Phase reversing disconnector up to 14 000A / 200kA/3sec
Starting disconnector / Static Frenquency Converter (SFC) / back-to-back starting up to 3150A /160kA/3sec
Auxiliary transformer disconnect switch up to 3150A /160kA/3sec
Braking disconnect switch up to 16,000A /20min (100kA/2sec)
Grounding disconnector up to 160kA/1sec
SDCEM has acquired a unique know-how in the design of enclosures which allows it to offer its customers turnkey and customizable solutions. On request, it is possible to add in the enclosures various auxiliary equipments or measuring instruments: current transformers, voltage transformers, surge arresters, capacitors… The enclosure of the enclosures is generally made of aluminium, IP43. Depending on the customer's needs, other characteristics can be proposed: stainless steel enclosures, IP55 protection index, enclosures adapted to pressurized busbars…
SDCEM also offers a wide range of intelligent solutions allowing our customers to control and monitor disconnectors and switches remotely, to increase the safety and reliability of the network and to ensure the proper functioning of our equipment.
Many recognized specialists in the sector trust SDCEM products: Voith Hydro, Andritz Hydro, Mistubishi, ABB AG, GE Renewable Energy…
Disconnector

up to

36kV – 14000 A
Sectionneurs de terre jusqu'à 160 kA /1sec
From project design to disconnect switch installation and after sales service, SDCEM specialists provide worldwide customer service to maintain the quality and reliability of SDCEM equipment throughout its life cycle.