TRANSMISSION & DISTRIBUTION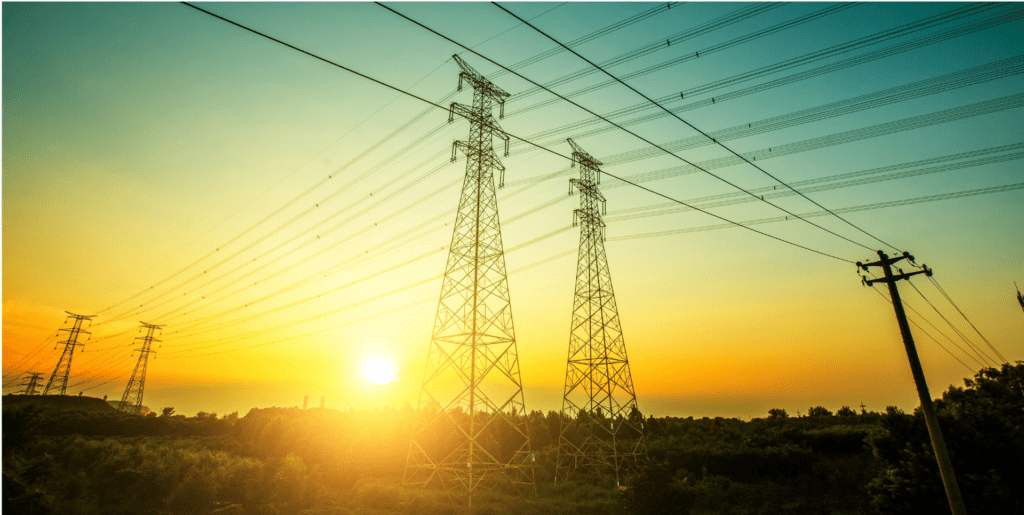 SDCEM has demonstrated its know-how through its reliable and efficient solutions with flexible configuration. SDCEM provides safe and robust products for the extreme climatic conditions and quality requirements of medium and high voltage (MV/HV) substations:
Medium and high voltage disconnectors for conventional substations (air-insulated substations)
High-current disconnectors for SVC and STATCOM applications
Wall bushing disconnectors for modular indoor substations (MIS)
Disconnectors for mobile substations
SDCEM offers a wide range of products compliant with IEC 62271 standards and approved by many companies worldwide (RTE, ENEDIS, EDF, National grid of Saudi Arabia, ONEE Morocco, etc.).
SDCEM also offers intelligent solutions allowing its customers to control, command and monitor remotely disconnectors and switches in order to increase the security and reliability of the network.
Disconnectors switches 24kV – 550kV
Earthing switches 24kV – 550kV
Smart Drive command & Manual command
From project design to disconnect switch installation and after sales service, SDCEM specialists provide worldwide customer service to maintain the quality and reliability of SDCEM equipment throughout its life cycle :
SIEMENS, BOUYGUES, ENGIE (INEO), ENABENSA, LARSEN & TOUBRO, VINCI