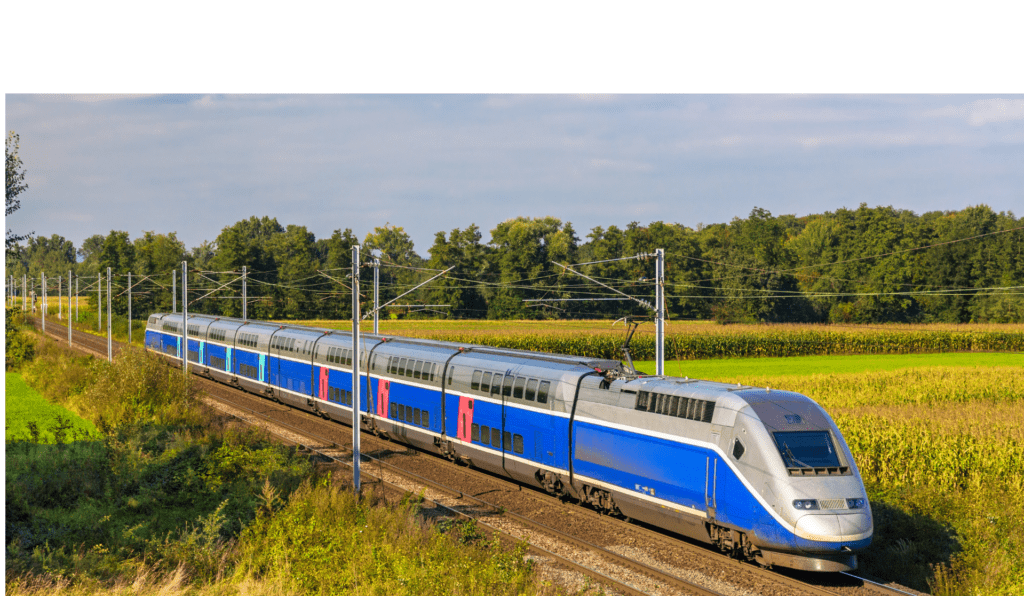 SDCEM is a world renowned player in the field of railway electrification, both in AC and DC, offering complete solutions to meet the needs of its customers for disconnectors and switches installed on catenaries and in medium and high voltage substations.
SDCEM offers a wide range of products compliant with standards (IEC62505, IEC61992, IEC62497) and approved by many railway companies worldwide (SNCF, Infrabel, Adif, ONCF, Network Rail, CFR, etc.). With more than 70 years of experience, SDCEM is constantly innovating to offer its customers reliable turnkey solutions for urban networks (metro and tramway), conventional networks and high speed networks.
SDCEM products are suitable for 3kV DC networks and 15kV or 25kV AC networks:
Traction and power supply substations
Catenary disconnection and supply
SDCEM also offers a wide range of intelligent solutions that allow its customers to remotely control, operate and monitor disconnectors and switches to increase safety and reliability of the network.
Disconnectors switches up to 25kV
Load breack Switches from 3kV to 25kV
Smart Drive command & Manual command
From project design to disconnect switch installation and after sales service, SDCEM specialists provide worldwide customer service to maintain the quality and reliability of SDCEM equipment throughout its life cycle.